News
IRTI Robotics as Meltio's Official Sales Partner
by Christian on Sep 14, 2023
IRTI Robotics, and Meltio; a disruptive laser metal deposition technology manufacturer today announced that IRTI Robotics is going to play a key role in the integration and support of the Meltio Engine Robot solution in the Indian market, as an official sales partner.
Meltio offers a pioneering metal 3D printing solution that enables industrial applications with a process built around welding wire, the safest, cleanest, and most affordable metal feedstock in the market.
IRTI Robotics will focus on integrating Meltio's technology in India partnering and driving business opportunities alongside technology centers, tooling machine companies, academia, and industry.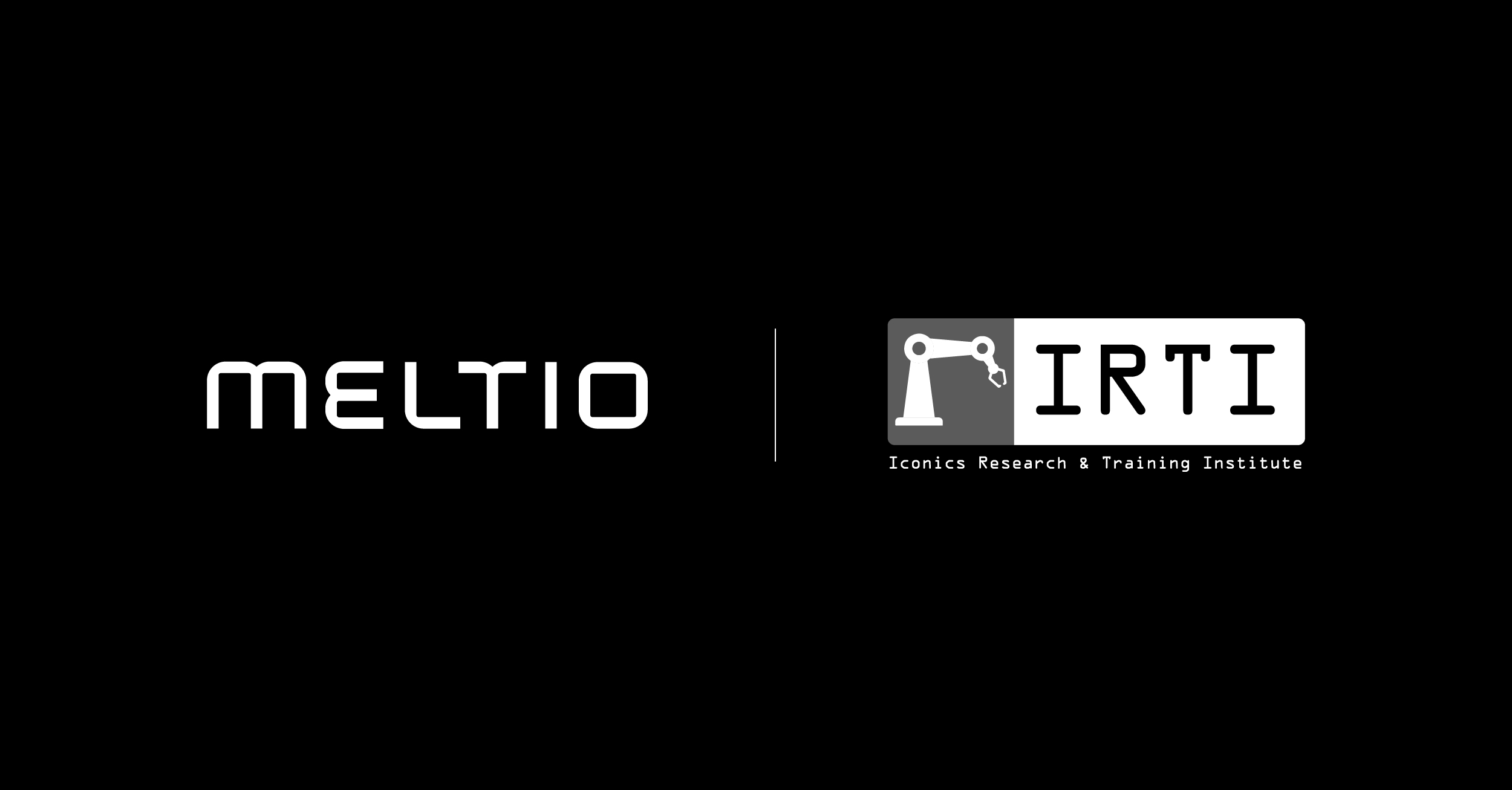 Meltio proudly announces its first official sales partner in India, IRTI Robotics.
Luis Carlos Molinero, Sales Manager for India at Meltio says: "We are thrilled to be working with companies like IRTI Robotics as their expertise as well as customer-centric approach are exactly what we are looking for when incorporating partners in the Meltio partner ecosystem. Together, we will be able to cater to the ever-growing needs of the Indian market, and ease the adoption of metal additive manufacturing."
About IRTI
IRTI Robotics provides turnkey solutions from scratch to line handover also a one-stop solution for industrial robotics needs and is a supplier of industrial robots and their spare parts.
The post IRTI Robotics as Meltio's Official Sales Partner appeared first on Meltio.